Accepting Booking Online Made Easy
Get paid online for your service or item at your own time.
easiest way to make money online
Reach Customers With or Without Website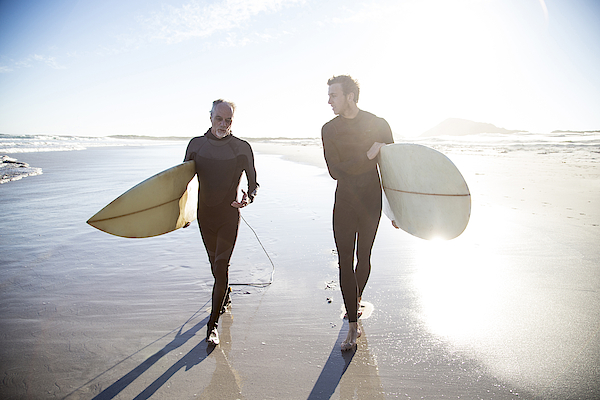 Freedom
Set Your Own Schedule & Hours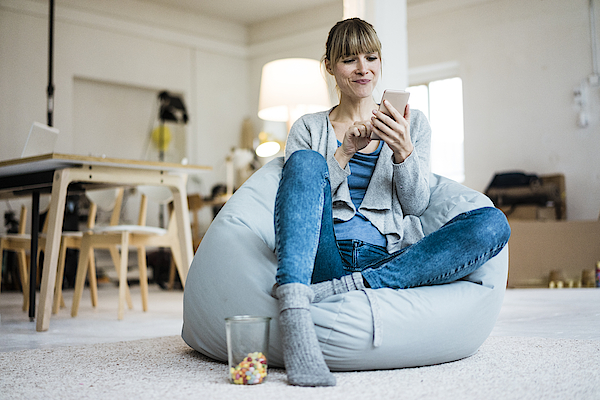 Flexible
Deliver Online or In Real Life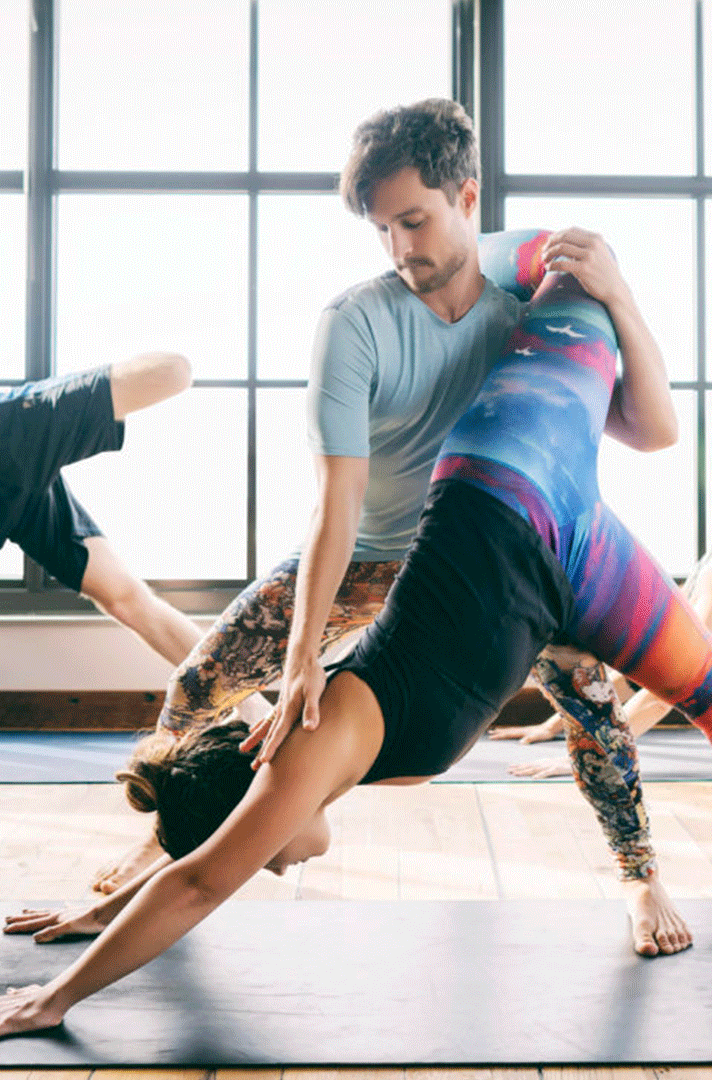 Simply create yourself an Online Kiosk where you can list your service. Some of our service providers include joga instructors, language tutors, handymen, business consultants, lawyers, accomodation providers, car renters, tour guides to name a few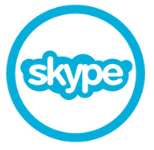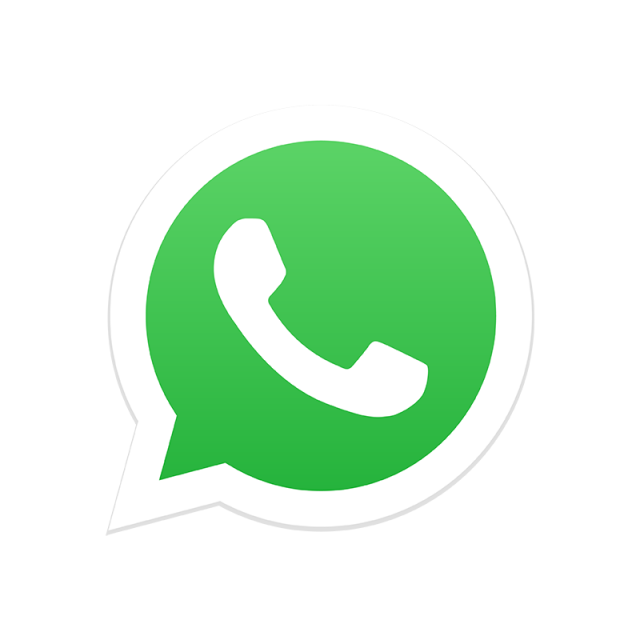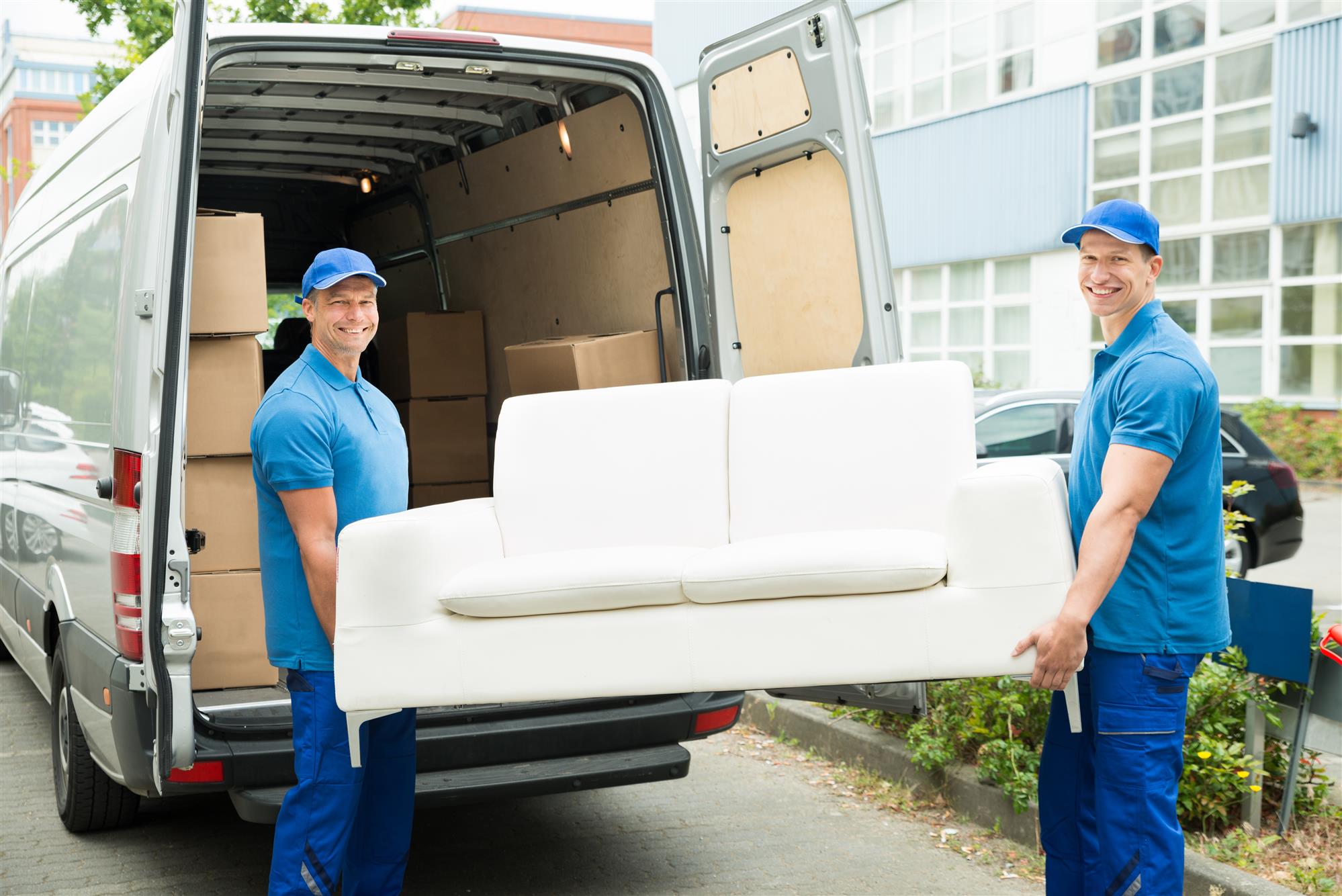 With possibilities virtually endless. You can offer what you do best.
Despite my busy life I can set schedule which works for me!
I was able to find support to get through my exams. Thanks so much!
I was able to find new customers without having any website or the hassles that comes with it!
As a chef my food turns out good and I get to share my food with the whole city and get paid for it!
Finding a nanny on different websites proved to be difficult and time consuming, not anymore!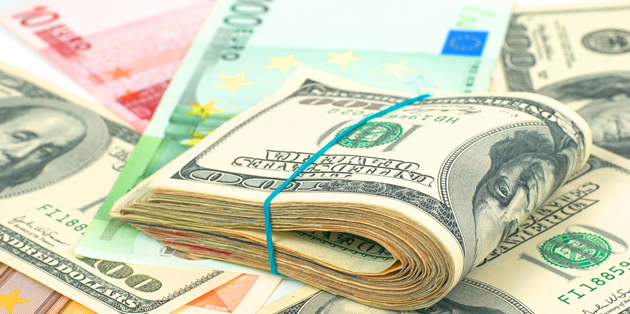 Default Online Kiosk Currency is USD $. To change your Kiosk currency to EUR €, simply send an email to support.
Online Kiosks |booqmein.com

93%

93%

AirBnb Experiences

80%

80%

Eventbrite Tickets

74%

74%
% based on example of item price of $15
Highest Payouts In The Industry
Contact Clients Without Restriction
How Much Will You Get Paid?
Create Your Kiosk Free
Start without website. No monthly costs. Zero yearly fee. Pay nothing to get started. Get listed in Kiosk directory absolutely free.