Description
Choose 1(one) Dish from below options. I will cook 10 Meals for you of that dish! Select 1 Dish! To order multiple dishes add quantity above.
For example: To get 2 options, select 2 qty(for 80 Euros) and you will receive 20 meals of selected dishes.
Enter your choices in "Additional information" section on checkout page.
Free delivery in Amsterdam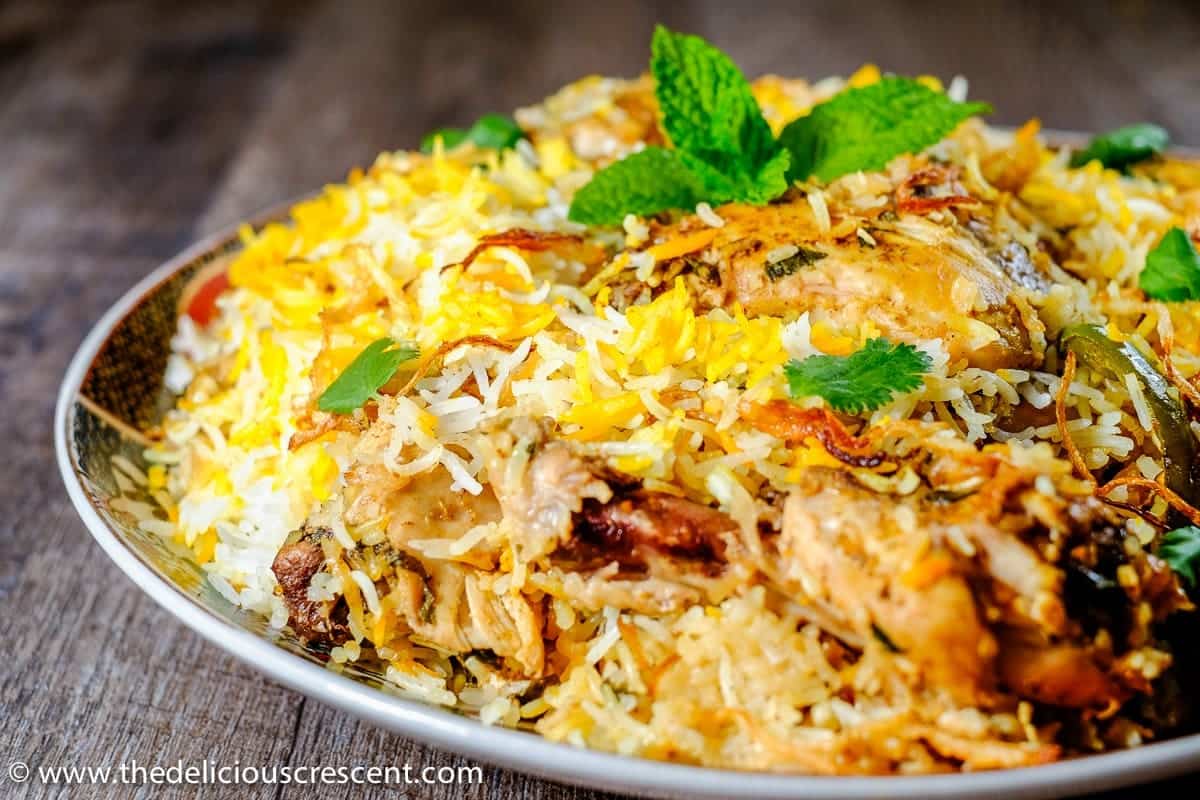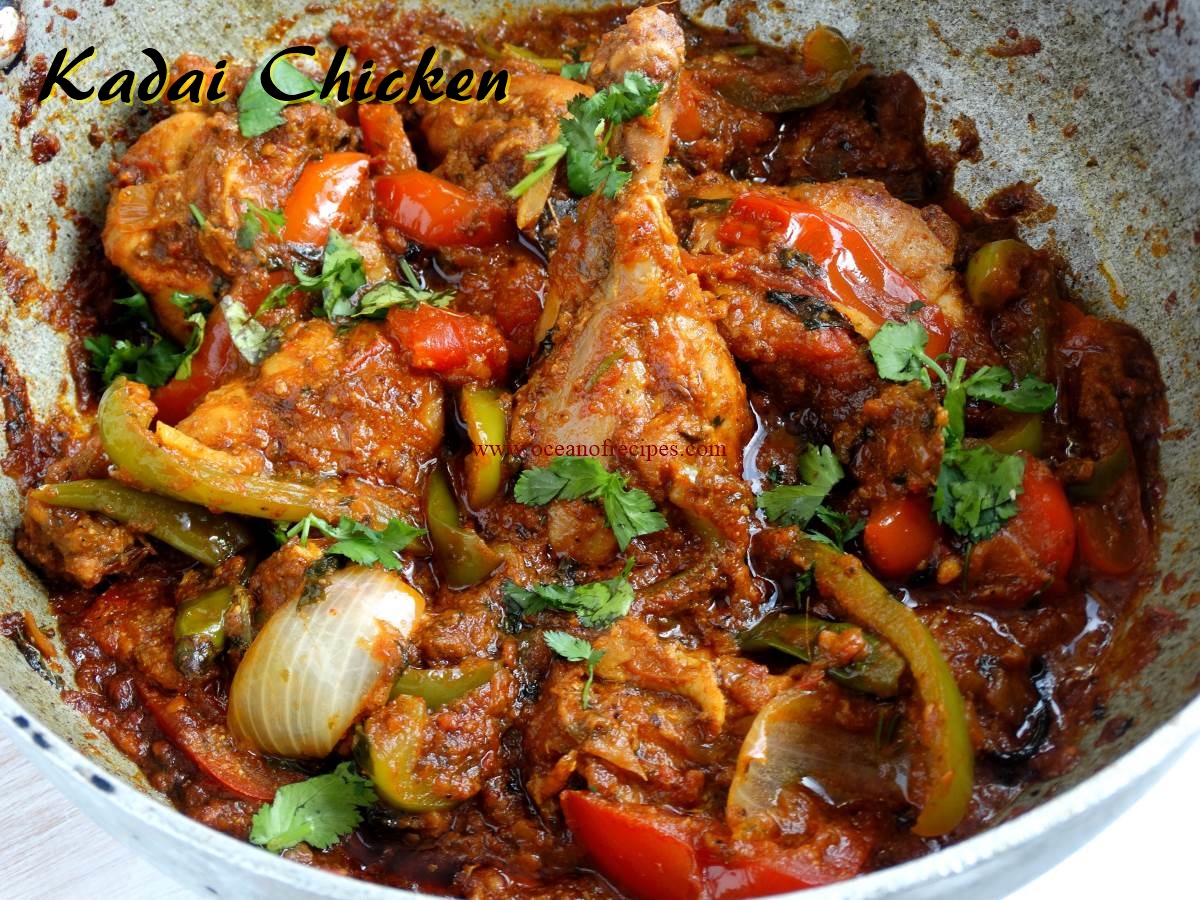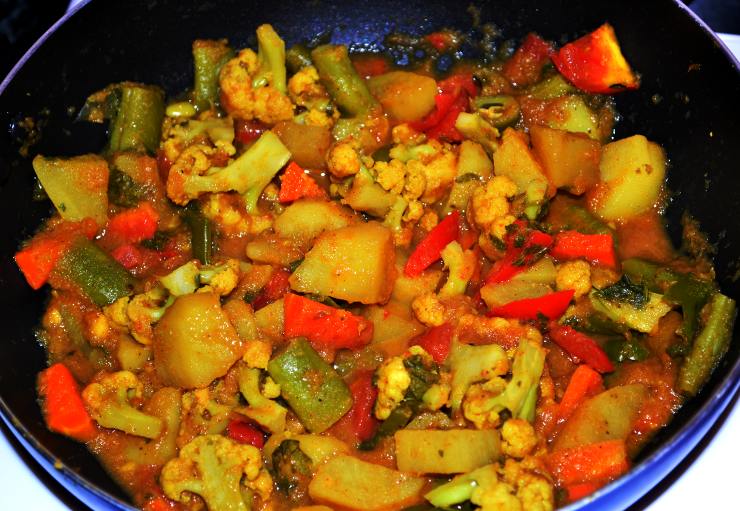 FREE DELIVERY in Amsterdam
PLEASE NOTE BEFORE ORDER
Must order at least 1 Day before in advance. At checkout enter your dish selection, date and time of delivery.